Post images here. You can request once or just post random FF2 images.
Here are some images that I took today with my nikon camera. I love my camera X3
Crest something? Is it called a crest? XD
A really good image of Broken neck.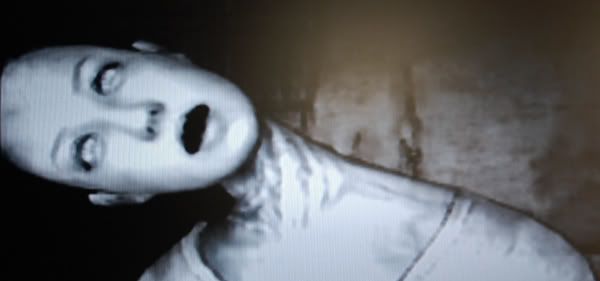 Matsumi or what his name was! ( bad on names )
Fallen woamaaen! *_*<3
Mio, wearing
yae
outfit.
A good shot of her bell X3 I have other images as well! ._.
Dieser Beitrag wurde schon 1 mal editiert, zum letzten mal von CrimsonButterfly am 23 Jul, 2008 01:21 12.